"The Simplest of Solutions Can Solve The Most Complicated Problems"
The Americans are directly connected to the Palestinian issue because they are unwittingly supporting the oppressors of the Palestinian people. Through lobbying and funding campaigns for U.S. politicians, these politicians are persuaded and/or are pressured to look the other way when it comes to Palestine.
The mainstream media is supposed to be humanity's watchdog but has failed every one of us and is not reporting about Palestine accurately, and this is the prime reason why there are simply not enough Americans speaking up regarding the crimes being committed against the Palestinian people.
Today this MUST end. We CAN get the attention of the American people and beyond and each one of you can help.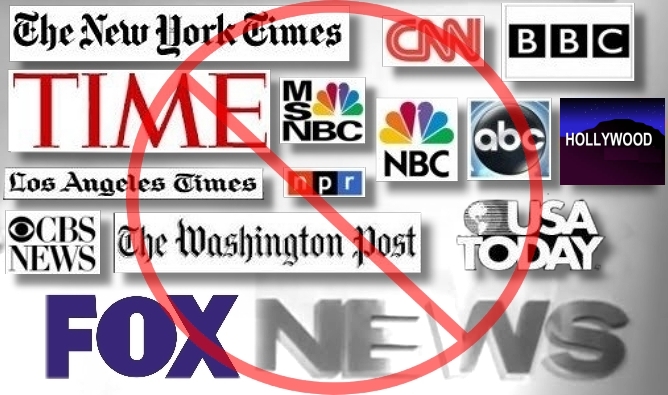 We are launching the Flags for Palestine campaign.
We are asking Palestinians, most importantly in Palestine and their supporters to display American flags and hold them up HIGH along with the Palestinian flag because nothing gets the attention of Americans more than someone holding up an American flag. Take pictures and video and share them quickly and widely all over the internet. WE MUST GET PALESTINE ONTO THE WORLD STAGE BUT WE MUST GET THE ATTENTION OF THE AMERICANS FIRST.
We need every Palestinian citizen who can participate to get involved and do your part with this marketing campaign. Once we get the attention of enough Americans to speak up with the rest of us, then ultimately the entire planet will be speaking up for Palestine.
When enough Palestinians help get the attention of enough Americans to make any difference, it is only then that we will turn the tide for justice in Palestine.
COMING SOON
This "Flags for Palestine" campaign will be in two parts.
PART 1 – THE VISUAL TRANSFORMATION Video.
PALESTINE can no longer be out of sight and out of mind. We have a humanitarian crisis and we can no longer ignore this. We must SHOW the world WHY we are speaking up.
PART 2 – THE STRATEGY of this very important Flags for Palestine Campaign, we will explain to you the strategy in detail.
Part Two will be on a separate Video.
Thank you.

Please read about "The Power of The American Flag."